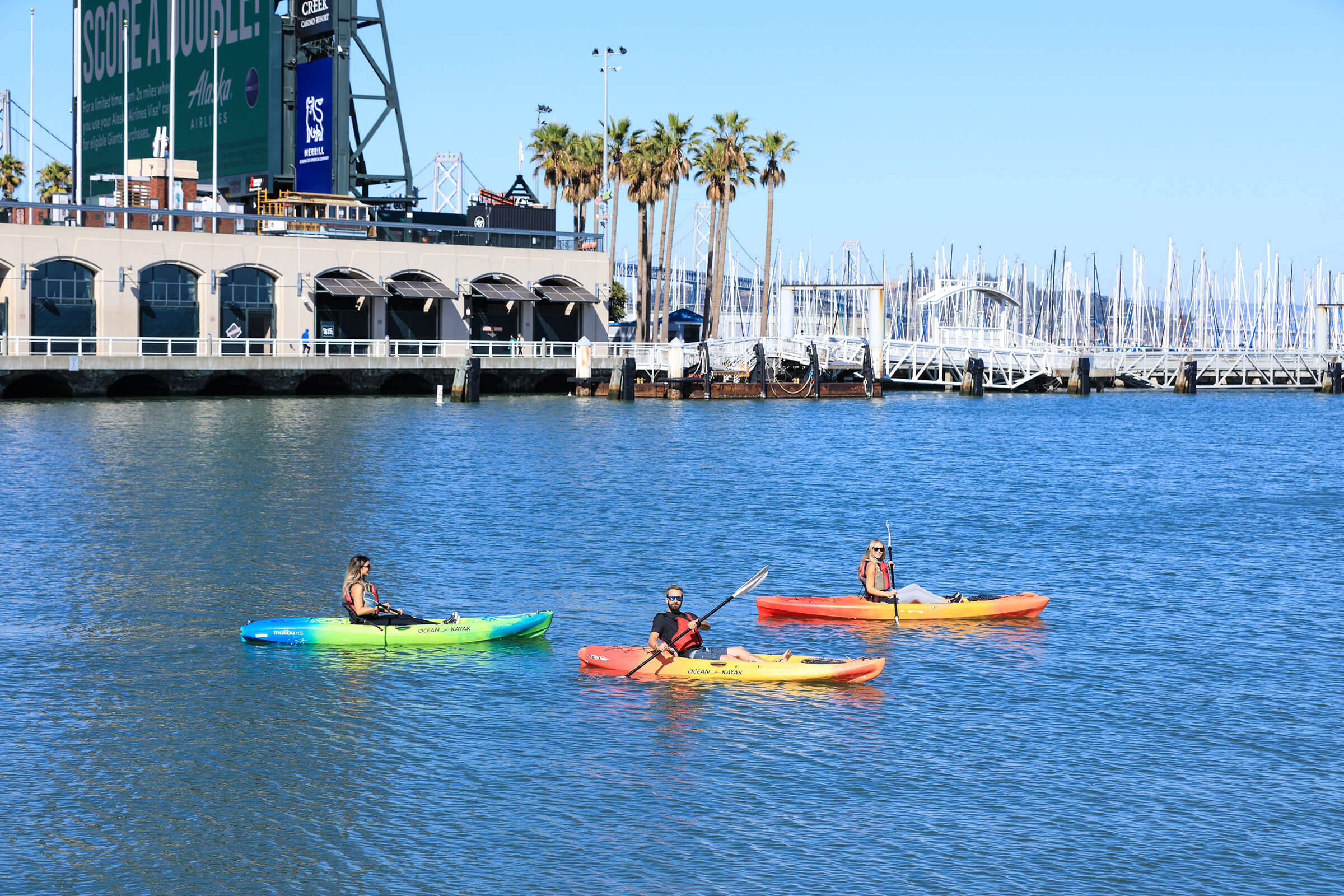 Yay! A Holiday Weekend!
Not sure when "Washington's Birthday" morphed into "Presidents Day" but really…does it matter? Bottom line is that either way it's a 3-day holiday. And…better make the most of it because it's the last federal holiday until May.
How do we make the most of the valuable 3-day weekends? Every retail outlet is having Presidents Day Sales, but really do we want to spend an entire 3-day weekend shopping? A far better option: hop in the car, or hop on the train, or hop on a plane, or hop on a ferry and whatever mode of transportation you choose will bring you to Hotel VIA. We have a very special President's Day Weekend Package waiting for you that includes 15% off our best rates, 50% off of parking and a complimentary bottle of wine waiting in your room.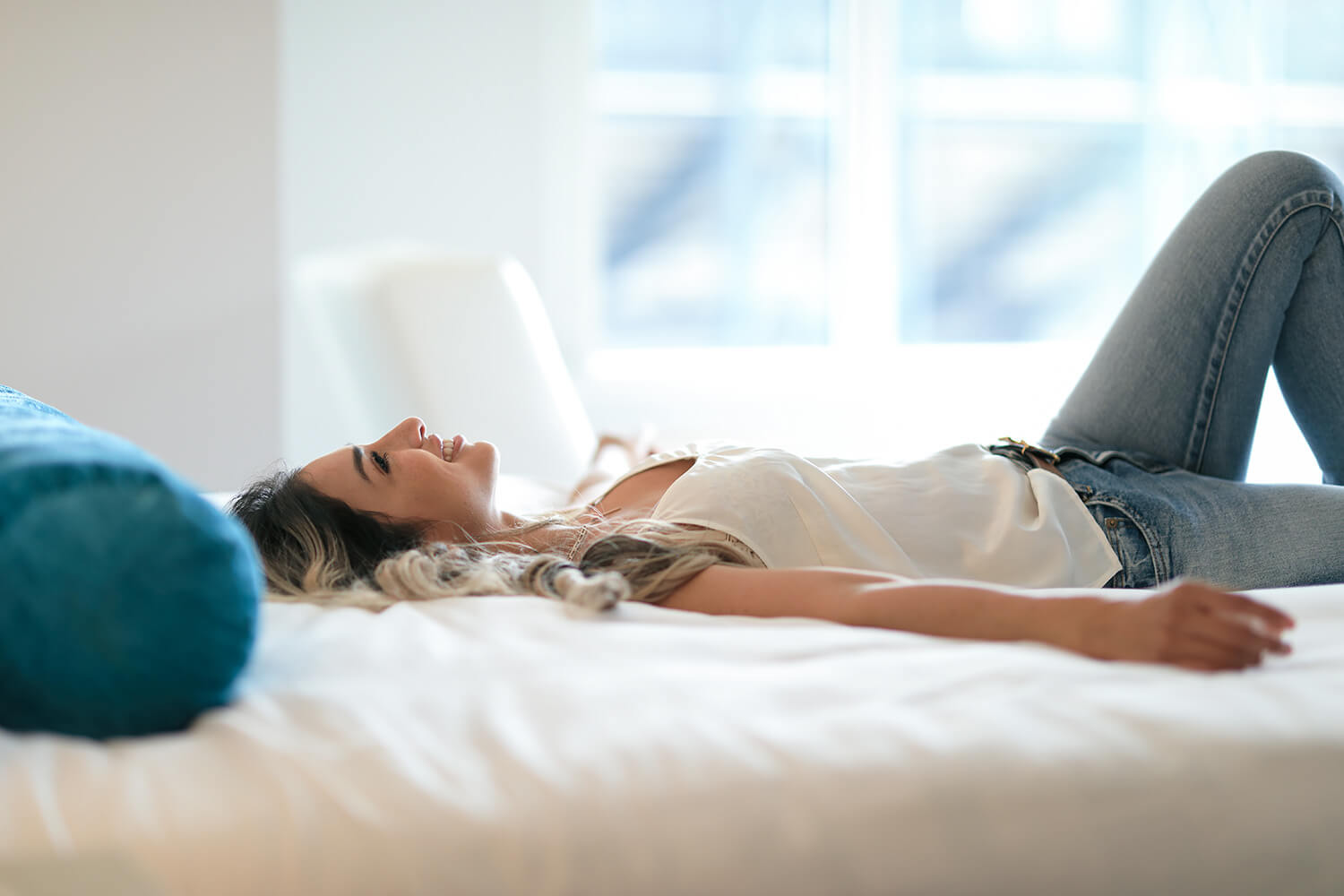 The rest of the weekend is up to your imagination. Walk a block down to the pier and rent a kayak and enjoy the city from out in the Bay. Or take a walk along the Embarcadero to Fisherman's Wharf and enjoy the beauty of the Bay and the great cafes, restaurants and bars along the walk. Or take a ferry to Angel Island and take the easy hike to the top of the Island and enjoy 360 degree views of the Bay. Or take a walk around the Hotel VIA neighborhood and drop into the many local breweries and sample some outstanding San Francisco craft beer. Or visit any of the amazing museums that are a short walk from Hotel VIA. Or…..so many things to do that the biggest problem you'll have on this Presidents Day weekend is trying to figure out what you want to do the most. And of course, end each evening on our beautiful rooftop lounge enjoying finely curated cocktails and wines while taking in the magnificent views of one of the world's most iconic cities.
George Washington famously quipped that "it is better to offer no excuse than a bad one." So forget the excuses and book your holiday weekend now at Hotel VIA.
Posted February 15th, 2023
Back To Main