Stay Cool with Hotel VIA
Escape the scorching summer heat at Hotel VIA with amazing deals all summer long! While the rest of the country is heating up, San Francisco is maintaining a cool, natural air conditioning effect. When you book a 2-night stay at Hotel VIA this summer, we'll match the roughly 20-degree temperature drop here in the City with 20% off your room rate AND parking; to top it all off, we'll also throw in complimentary breakfast each morning.
Our lively little City by the Bay is filled with summer-fun activities that you and your loved ones are sure to enjoy. We've already told you all about our absolute favorite summer adventures, but there is so much more to do in San Francisco during your summer vacation… Music-lovers won't want to miss Outside Lands Music Festival in Golden Gate Park. There is no truer Bay Area experience than watching the Giants play the A's! Check out the Battle of the Bay this August and make a mini vacation out of it at Hotel VIA. The SFMOMA is just down the street from VIA and you still have time to check out the first Andy Warhol retrospective organized in the U.S. since 1989. There's the Adventure Run across the Golden Gate Bridge, the Presidio Kite Festival, and so much more!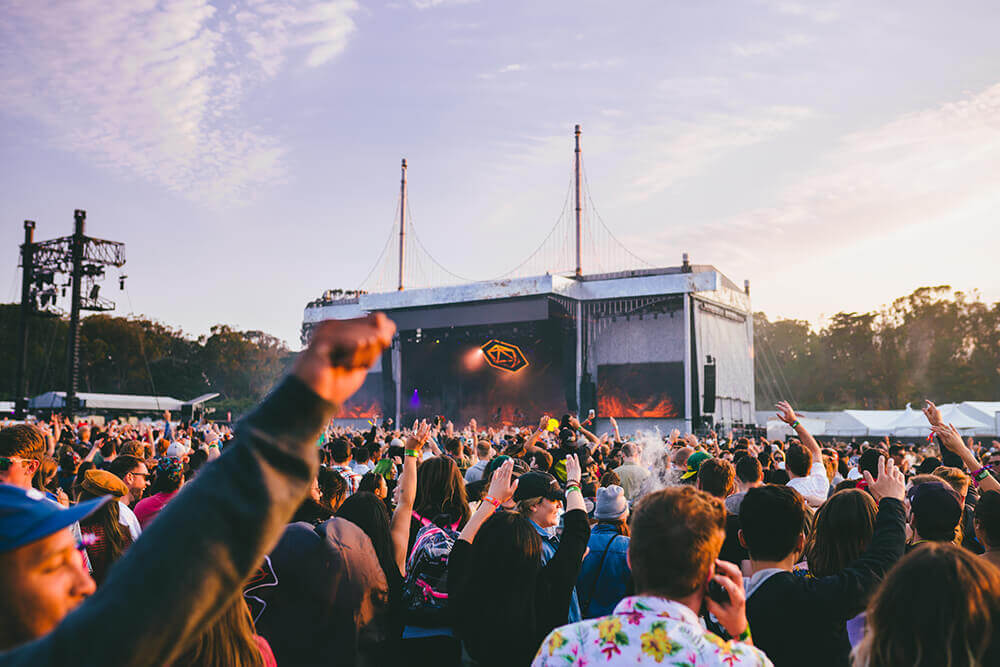 With so much fun to be had, and cooling down to do, in the Bay Area during the dog days of summer, you do not want to pass up Hotel VIA's amazing 20% off deals! Book your stay today.
Posted July 18th, 2019
Back To Main