It's Time for A Shelter-cation
While we are all being careful about our physical health it's as important that we take care of our mental health. Stay at home orders may be necessary but they are hard. The remedy: stay at a "home away from home." Hotel VIA offers the perfect environment for a mind and soul renewing Shelter-cation.
Hotel VIA maintains the highest standards when it comes to health and safety. As the home for the San Francisco Giants during their Spring Training 2.0 and abbreviated 2020 season, we are proud to have played a role in the Giants being the healthiest team in MLB.
Moreover, Hotel VIA was built with a state of the art ventilation system that provides individual air flow in each room of the hotel along with a filtration system that filters out the highest level of virus possible. Along with this, Hotel VIA put systems in place that now provide guests with everything they need for the perfect Shelter-cation.
Take time to binge watch all those shows you've been meaning to see. Our unlimited gig speed bandwidth combined with the ability to cast content to your in-room TV allows you to relax in our comfy, chic rooms and catch up on all of those shows you've been meaning to see.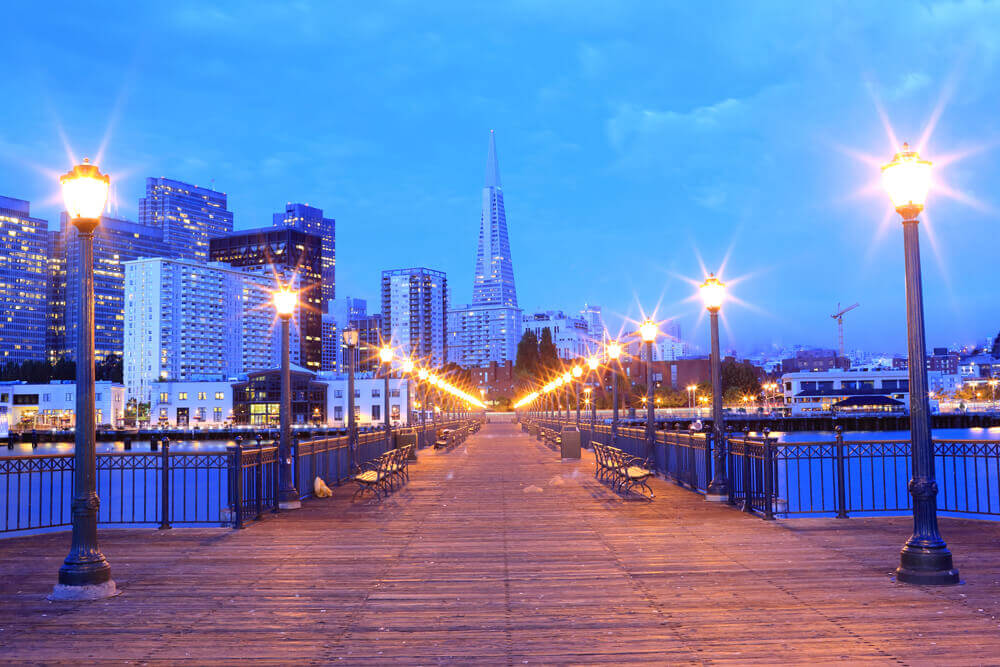 Or take advantage of our high speed wifi on our Rooftop. Exclusively for guests of Hotel VIA, 3,000 sq ft of outdoor rooftop space allows you to distance and work from "home" in a relaxing environment with spectacular views of the city and the bay. Your children will also thrive in an environment so conducive to distance learning.
Need a little exercise? Just steps from our front door is the beautiful, clean, safe and healthy walk along the Bay as you stroll along the Embarcadero from Oracle Park to the Ferry Building.
When it's time to leave a 2:00 p.m. late check out allows you to pack up with leisure. And complimentary parking, along with very affordable Shelter-cation rates makes the entire experience just the healthy, clean and safe break you've been craving.
Take care of your physical and mental health. Book your Shelter-cation now. And…looking for the perfect holiday gift. Ask about our Shelter-cation gift certificates.
Posted December 15th, 2020
Back To Main